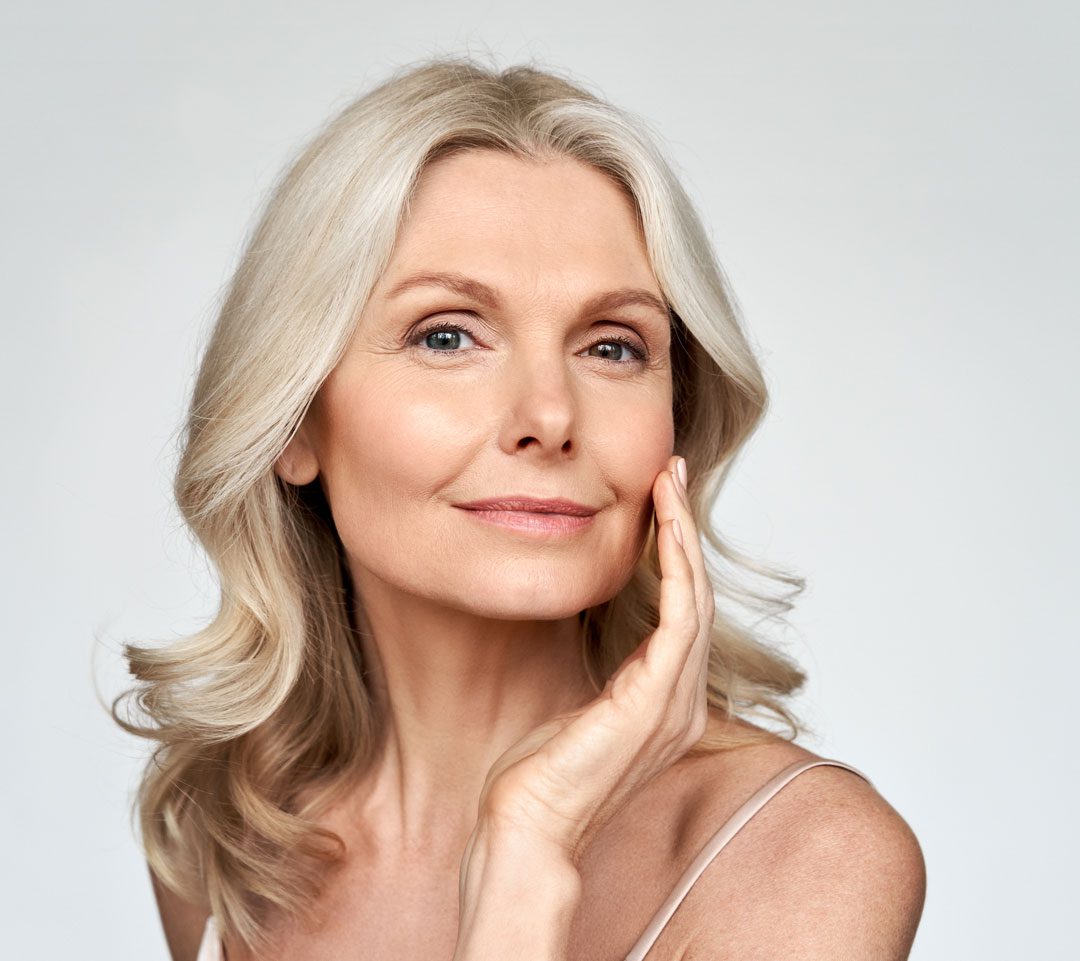 For many of us, the struggle to combat the effects of ageing is real. As we age, our skin begins to lose elasticity, leading to depleted volume, drooping of skin and the appearance of dreaded lines and wrinkles. As disheartening as these signs of ageing may be, there are lots of brilliant surgical and non-surgical treatment options available to quickly and effectively restore the smoother, fuller skin of your younger years. 
Facial Fat Transfer promises to deliver many of the same benefits as dermal fillers, plus several others besides. But what should you know ahead of opting for this innovative treatment? Here we delve into the technology behind the treatment, how it is carried out and the results you might expect following it. 
1. Long lasting results
Facial fat transfer is the name given to the process of fat transfer to your face, cheeks, temples, breasts, buttocks, and other areas of the body. It involves taking your own fat where there is excess available, and moving it to a dedicated treatment site to increase volume and plumpness. 
As the fat cells are injected into your desired area, they integrate with existing tissue and become a permanent part of your facial anatomy. In the weeks following your procedure, you should expect to see noticeable changes in the volume of your skin, and as the fat cells have been redistributed appropriately, the results often last for a long time.
2. Minimally invasive
While fat transfer to the face is technically considered a surgical procedure, it is quick, simple, and minimally invasive . Fat is removed under local anaesthetic and takes only roughly about one hour, making it a great treatment for anyone who is apprehensive about undergoing more invasive surgical procedures. 
3. Preparation
Whether you are looking for fat transfer to your face or cheeks, or perhaps other areas like your breasts or buttocks, preparation is key. 
Here at the clinic, prior to any procedure; both surgical and non-surgical, our patients always undergo a detailed consultation with their surgeon. This ensures that you are fully prepared for what to expect, what the outcomes may be, and how the treatment will be performed. 
This thorough consultation process ensures that Coppergate Clinic patients go into surgery as informed and therefore as relaxed as possible.  
4. Recovery time
The results of fat transfer to the cheeks, face, or other areas are almost instant. 
We always recommend that you treat the first day following your procedure as a rest day, while refraining from exercise for at least 12-14 days. You can always expect bruising for the first 7 days after your procedure too. 
Fat transfer to the face and body with Coppergate Clinic
If you are considering a facial fat transfer and would like more information about how this treatment can help you achieve your goals, book your consultation with Coppergate Clinic today.