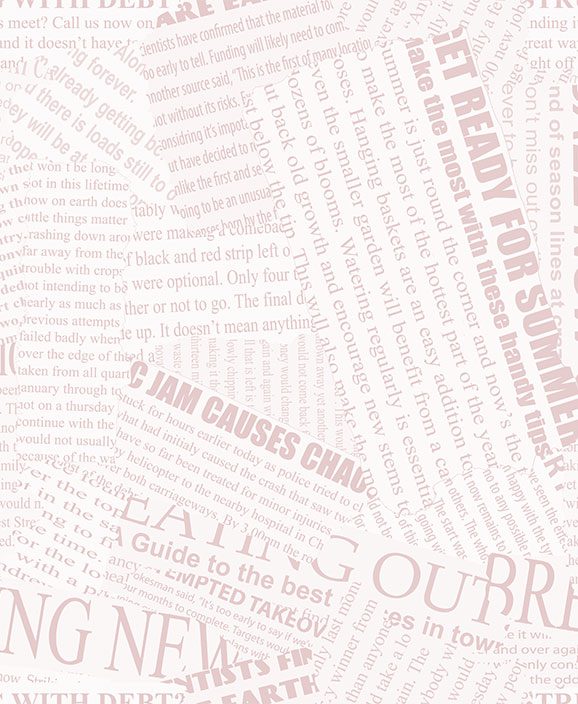 With an unprecedented amount of entries to the Aesthetic Awards this year, the Coppergate Clinic team are incredibly proud to be shortlisted for the award of 'Best Clinic in the North' 2015.
The prestigious Aesthetics Awards bring together the very best in medical aesthetics and leaders in the profession to celebrate the achievements of the past year, with the award categories designed to recognise the finalists and winners for their services to the profession and industry.
Awards are presented to those who have worked hard to represent the highest standards in clinical excellence, product innovation and practice achievement and have truly excelled in the field of aesthetic medicine, from clinics and individual practitioners to manufacturers and suppliers.
The award of 'Best Clinic in the North' 2015 is open to any clinic in the UK & Ireland open for more than 12 months and will be judged on commitment to excellence in customer service, patient care and patient safety and evidence of good feedback from customers/patients. There will be no voting process and the winner will be decided by the judging panel.
Winners will be announced in front of 500 guests at a glittering ceremony on Saturday 5th December at the Park Plaza Hotel, Westminster Bridge. Good luck to all the finalists- and keep your fingers crossed that we bring home the trophy!