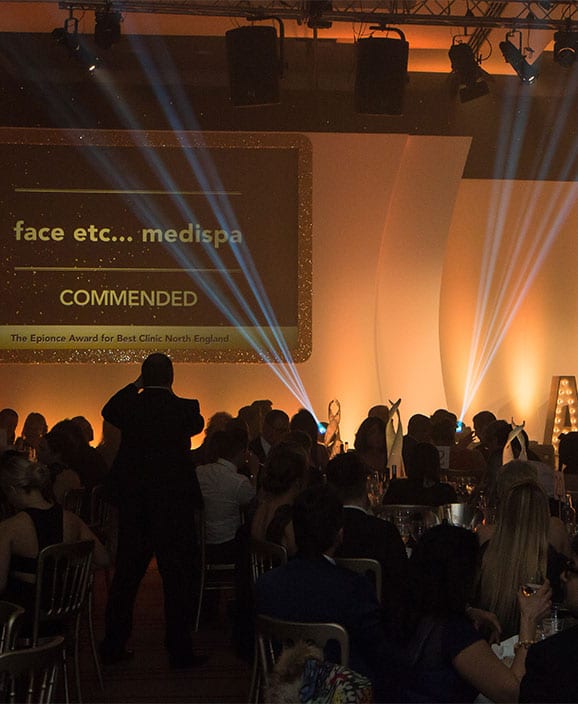 With an unprecedented amount of entries to the Aesthetic Awards this year, the Coppergate Clinic team were over the moon to be awarded a commendation for the category of 'Best Clinic in the North' 2015.
In short, this means that thanks to our incredible clients and exceptional team, our clinic was ranked 3rd in the entire North of England based on our commitment to excellence in customer service, patient care, patient safety and evidence of good patient feedback.
The prestigious Aesthetics Awards brought together the very best in medical aesthetics and leaders in the profession to celebrate the achievements of the past year, with the award categories designed to recognise the finalists and winners for their services to the profession and industry.
Well done to the other shortlisted clinics within our category- and across the whole of the awards- all of whom also contribute massively to improving and leading the aesthetics industry.