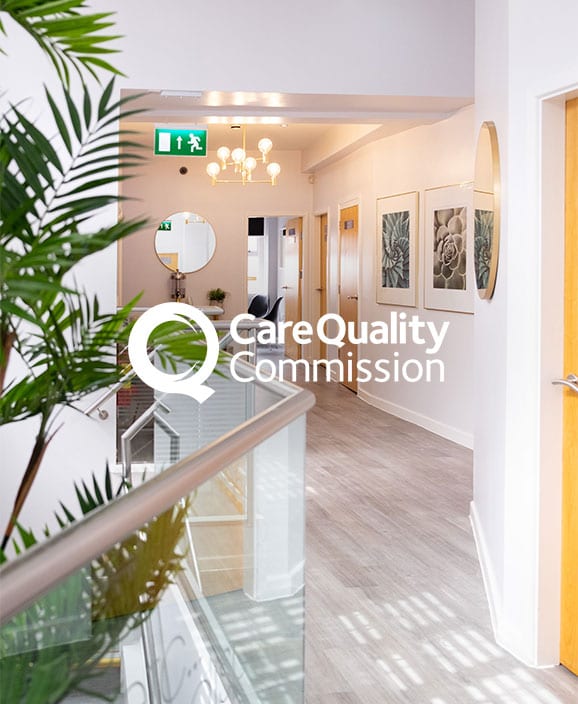 Following a recent inspection, we are delighted to announce our clinic has been approved by Government healthcare regulator Care Quality Commission (CQC) and that our operating theatre is now officially open.
As a CQC registered practice we are regulated in the same way as hospitals and other independent healthcare providers and are bound by the same stringent standards and requirements to ensure our clients always receive the safe, compassionate and high-quality care they deserve.
We look forward to sharing details of our extended range of surgical treatments and services with you shortly.