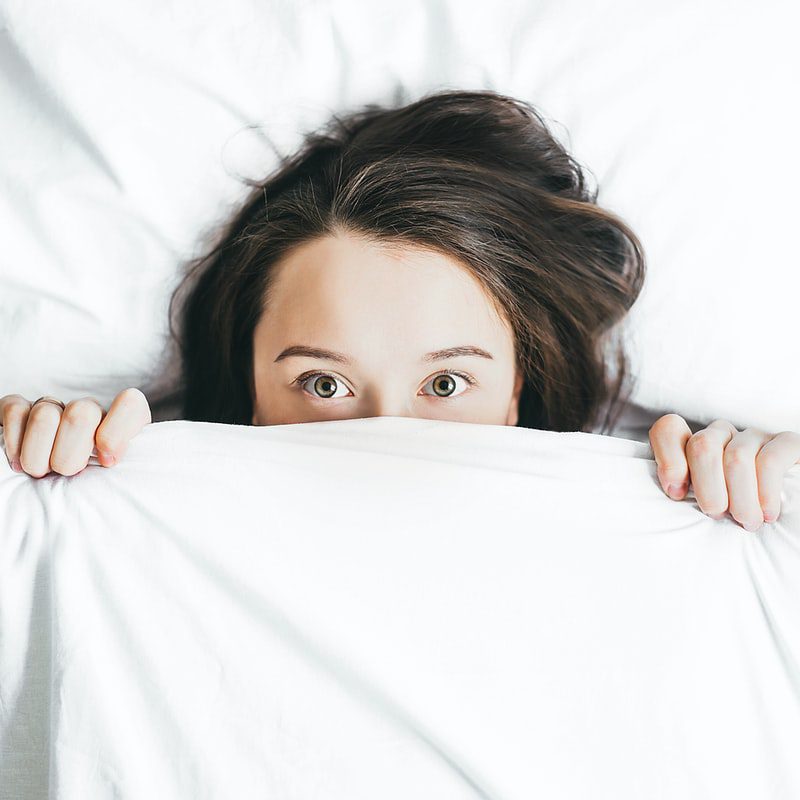 Skin pigmentation and Hyper-pigmentation are terms commonly used to describe darker patches of skin. These patches are a result of excess melanin production which can be caused by a range of external factors including sun damage, acne scarring and hormone fluctuations. Whilst skin pigmentation isn't usually harmful, many people affected by the condition are keen to reduce the appearance of these darker patches through non-invasive aesthetic treatment options such as IPL. In this blog, we look further at IPL treatment and whether IPL works on pigmentation.
What is IPL treatment?
IPL (short for Intense Pulsed Light) is a safe and minimally invasive procedure which uses pulses of light to precisely target and treat a range of skin conditions.   
Does IPL work on pigmentation?
IPL treatment for pigmentation can be administered to a range of areas on the body, including the face, neck, décolletage, and hands.  
IPL treatment utilises the Intense Pulsed Light technology to remove and reduce the appearance of pigmentation. The IPL treatment system administers short pulses of filtered light to the surface areas, which are then soaked in by the high concentration of melanin found within those freckles, age spots, sun spots, and other pigmented treatment areas. 
Once these melanin-rich cells have absorbed the light energy, this then heats the melanin which causes the destruction of the cells, thereby effectively removing problem areas. 
What happens after IPL for pigmentation?
Following the administered treatment, patients usually find that pigmented areas such as freckles and sun spots will eventually flake off and fade away, revealing a brighter, more even complexion beneath.
When it comes to follow-up treatments, this is entirely dependent on each individual case. Depending on the type and size of the pigmented lesions requiring treatment, typically 1-6 sessions are required at 4-6 week intervals. 
IPL treatment for pigmentation with Coppergate Clinic
If you're looking for IPL treatment for pigmentation, Coppergate Clinic is on hand to help.  
Between us, our team of surgeons, doctors, nurses and aestheticians have all of the knowledge and experience you need to feel securely guided through your treatment process. 
Get in touch with our team today to learn more about our range of non-surgical IPL treatments.