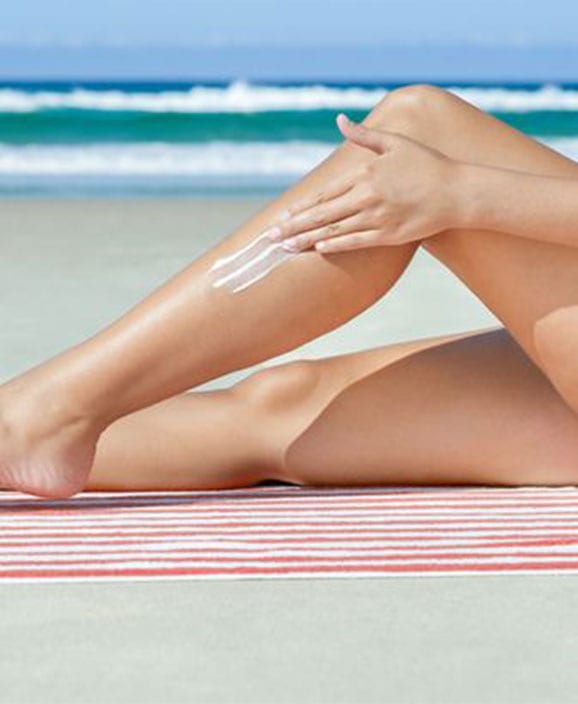 Heliocare 360º provides unrivalled protection from sun damage with SPF50 broad spectrum UVA | UVB, and high-energy visible light defence.
The Heliocare Advanced and Colour ranges contain the clinically proven natural anti-oxidant Fernblock, extracted from the fern Polypodium leucotomos, which is cultivated by the Heliocare experts in Central America. But what makes Heliocare 360º different is that it contains the more advanced and powerful Fernblock FC! This is the same Polypodium leucotomos extract, but it has been fortified with ferulic and caffeic acid, combined with an advance anti-ox complex of Vitamins C and E, green tea extract to help further prevent damage to the skin's natural defences. In addition, DNA repair enzymes help to protect the DNA in your skin cells.
You can see why it's unrivalled!
The Heliocare 360º range is only one part of the essential Heliocare range. Heliocare offer something to suit all lifestyles and skin types, so there is a product for everyone.