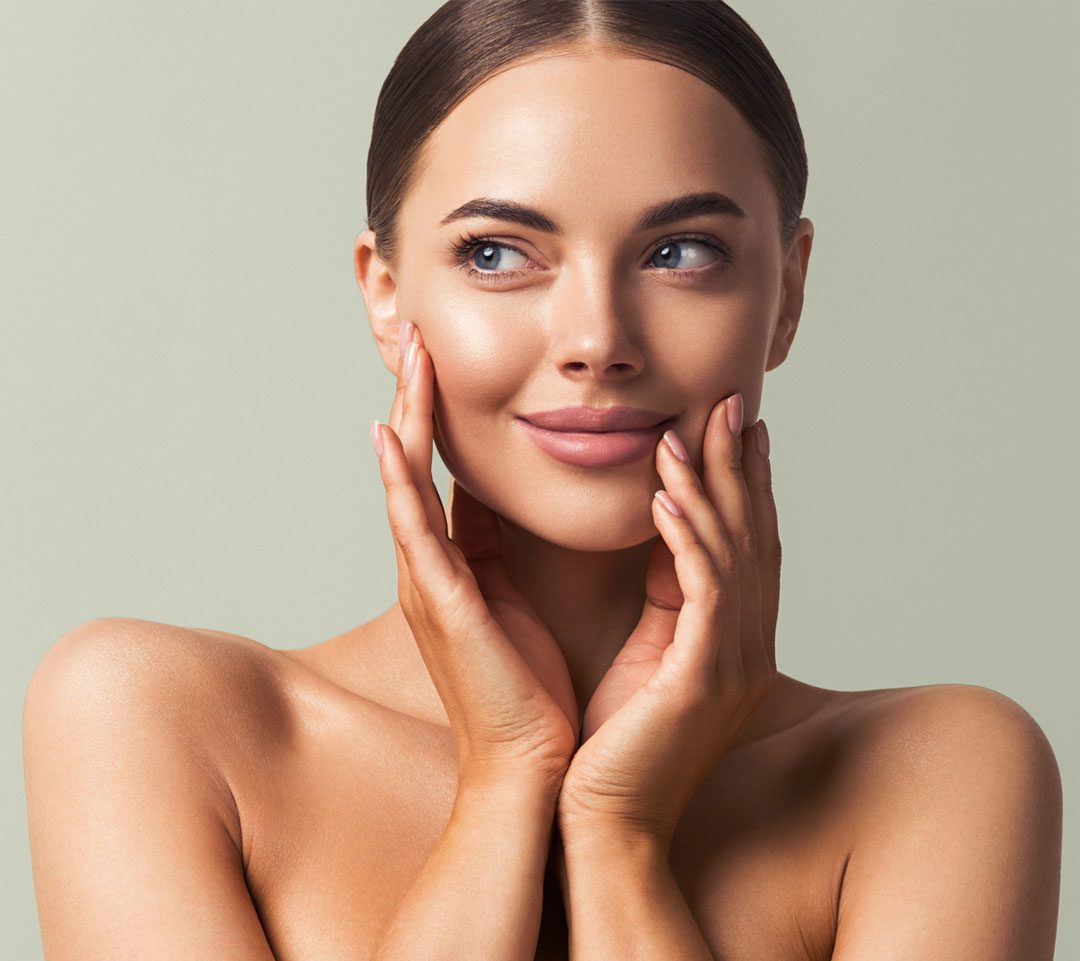 Chemical peels are some of our most popular non-surgical treatment options at Coppergate Clinic. We offer a range of peels and resurfacing treatments that can be individually tailored to each person's skin and requirements. Our clients enjoy the flexibility of choosing a particular peel that is right for their skin type and reaping the benefits of the results that a peel brings. If you're wondering how chemical peels work and whether or not they hurt, you've reached the right place. In this blog, we discuss the specifics of what a peel is, how peels work, and how they can help your skin.
What is a chemical peel?
Let us begin with explaining how chemical peels work. Chemical peels are cosmetic treatments that involve using naturally occurring acids to exfoliate the skin, designed to improve the appearance of the skin. Chemical peels are usually applied to the face, neck, and hands and work to achieve smoother and healthier skin.
How do chemical peels work?
Chemical peels work by using the deeply exfoliating properties of the naturally occurring acids to help unclog pores, reduce inflammation and excessive oil production.
The acid used in a chemical peel treatment removes a uniform amount of damaged skin cells across the treatment area. This exfoliation allows the surface area to heal, leaving behind smooth and hydrated skin.
Do chemical peels hurt?
Chemical peels are designed to be completely safe and non-invasive. In terms of the pain levels of this treatment, generally our clients feel next to no pain at all. However, depending on each person's skin type, skin condition and tolerance, skin complaint, and the strength of the peel, the sensation of peels and resurfacing treatments can vary.
Most clients report slight sensations of tingling, warmth, and tightness; all of which are signals that the active ingredients in the peel are working effectively on the skin and are working to rejuvenate the layers of skin.
What are chemical peels good for?
Generally, chemical peels and resurfacers are an effective treatment solution for skin conditions such as:
Sun damage
Hyperpigmentation
Skin pigmentation disorders, such as melasma.
Chemical peels are also known for reducing the risk of certain skin cancers. As chemical peels work by removing the top layers of skin, they are effective in eliminating the layer of the skin where the majority of precancerous growths develop.
While chemical peels and resurfacers can effectively treat a range of conditions, they cannot treat deep facial lines or wrinkles, tighten loose and sagging skin, or remove deep scars. For those looking to address these kinds of issues, we offer a variety of other advanced aesthetic procedures such as dermal fillers, along with a range surgical treatment options.
Chemical peels at Coppergate Clinic
Here at Coppergate Clinic, we offer a range of non-surgical treatment options, designed with you and your needs in mind. Get in touch with us today and learn more about our full range of procedures.