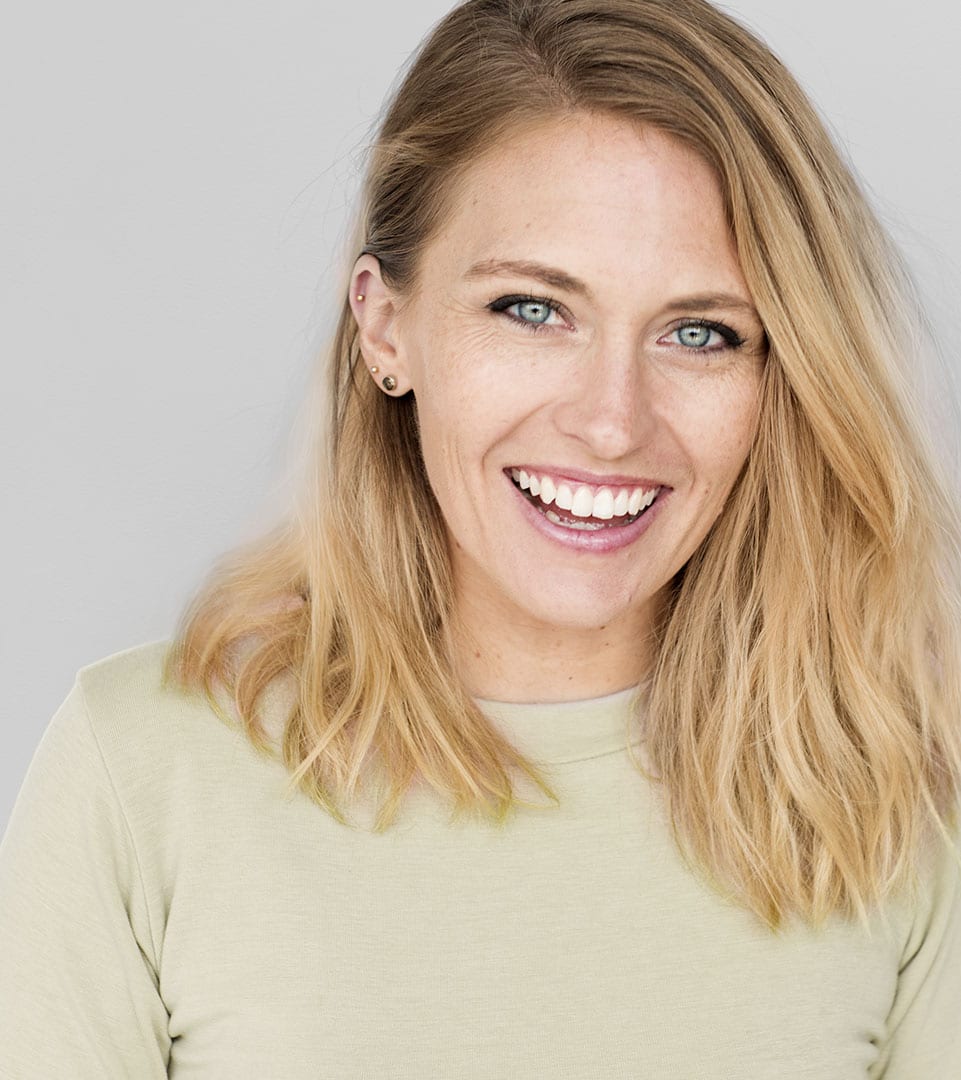 Unless you've been sleeping under a rock for the past decade, you've probably heard of Botox and have a bit of an idea of what it is and what it does. This said, many people are still in the dark over when exactly the maximum benefit of a wrinkle relaxation treatment using Botox can be seen – and how long they can expect to enjoy their newly smooth results. Just as many of us plan hairdressing appointments around special occasions and events, so too may we wish to plan our aesthetic procedures – so it really is helpful to understand when the associated timescales prior to treatment. Here we shed light on how long Botox takes to work, when you can expect to see the full results of treatment, and how long these results might last.
What is Botox?
To understand how soon after treatment Botox results are visible, we should first look at what exactly Botox is. Botox is a trademarked brand name for a purified protein called Botulinum Toxin Type A. The protein is produced by several pharmaceutical companies who give it a range of brand names including Azzalure™, Dysport™, and Bocouture. 
Once a therapy limited to ocular dystonia or eye spasms, Botox is now used in numerous areas throughout the body, with applications ranging from medicinal to cosmetic. Ophthalmologists have treated eyelid spastic disorders with botulinum toxin for years, so it was a natural transition to its use for aesthetic purposes.
How does Botox work?
When injected into the face, Botulinum Toxin Type A works as a wrinkle relaxing treatment by blocking impulses to  the tiny facial muscles so that they do not contract. Once the Botulinum Toxin has taken full effect, creases, fine lines, and wrinkles at the treatment site will appear dramatically reduced, resulting in a smoother, more youthful complexion. Injected muscles temporarily 'hibernate', but the effect of the wrinkle relaxing treatment is totally reversible with time and the muscle itself is not damaged. By law, Botox can only be prescribed by a qualified Nurse Independent Prescriber or Doctor.
How long does Botox take to work?
Once administered, effects of the treatment tend to develop gradually, with the optimum result reached after approximately 14 days. Coppergate Clinic recommends a follow up appointment 2 weeks after the initial treatment in case any slight tweaks or adjustments are required. Given that these would take a further 14 days to take full effect, it is usually best to plan the initial Botox treatment a full calendar month ahead of a special occasion or event. Planning ahead will ensure you can enjoy the full results of treatment and banish those lines and wrinkles at just the right time!
How long does Botox last?
Botox treatment for lines and wrinkles generally lasts approximately 12 weeks. Clinical studies have shown that treatment benefits are cumulative and increase over time so there is a definite benefit to maintaining a regular schedule of treatment. Many patients at Coppergate Clinic have incorporated Botox treatment into their regular schedule of self-care to ensure optimum results of the treatment.
How can I find out more about the treatment?
If you'd like to find out more about Botox or Line and Anti-Wrinkle Treatment at Coppergate Clinic, please do not hesitate to contact our friendly front of house team today who will be delighted to assist you. Coppergate Clinic offers detailed consultations for our full range of treatments and procedures to give you the perfect opportunity to ask lots of questions before deciding if the treatment is for you.