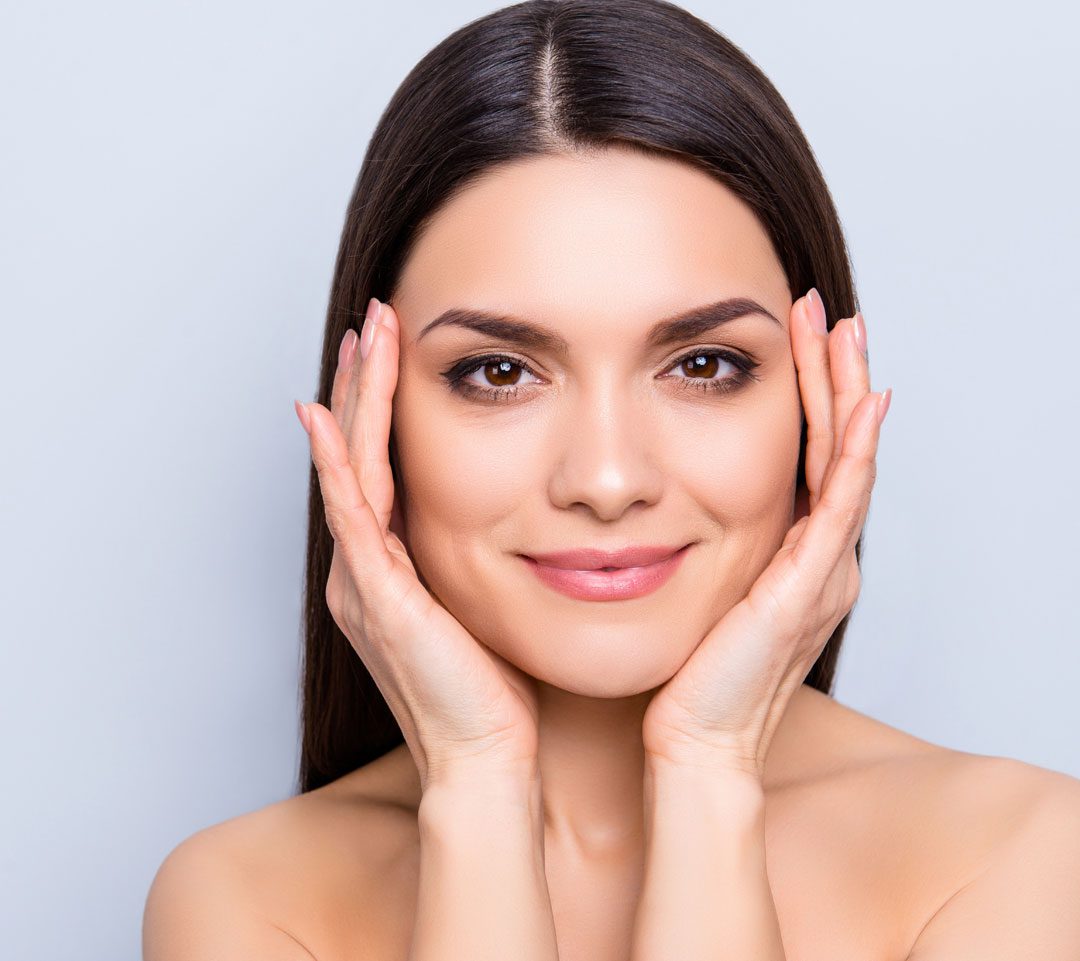 As we age, our skin inevitably loses elasticity and volume and the contours of the face diminish. Structures within the skin such as elastin and collagen, so too reduce and with them the face, jaw and neck lose form and structure.  Skin becomes thinner and drier, making the whole face vulnerable to gravity. In combination, it is no wonder that many of us become aware of a sagging jawline, or jowls and loose skin around the neck. Thankfully, there are a number of effective treatment options available to specifically target the jowl and lower face area. Here, we run through some of the most popular Coppergate Clinic treatment options and share our top tips for getting rid of jowls.  
How to get rid of jowls
Realistically, the only way to dramatically reduce the appearance of jowls is to surgically remove the loose skin and tighten the facial structures that caused them to occur in the first place. For those patients who would prefer to work towards a subtle, gradual and non-invasive improvement however, a number of non-surgical treatments are available. The highly experienced team at Coppergate Clinic team have all the knowledge and expertise required to deliver such treatments for maximum benefit.  
Understanding how to get rid of jowls
Understanding that jowls are caused by a combination of depleted facial volume, thinning of the skin and weakening facial structures is pivotal in identifying the most effective non-surgical treatment plan possible. By restoring lost volume, improving the condition of the skin and tightening the structures within, the best possible results can be achieved.   
What is the best non surgical treatment for jowls?
Ultherapy is widely regarded as one of the best non-surgical treatments for jowls. Using ultrasound technology, Ultherapy treatment uses the skin's own regenerative response to gradually lift and tighten the skin. It uses focused ultrasound imaging to stimulate the growth of new collagen deep within the skin, thereby providing a non-surgical treatment for jowls. 
Other non-surgical options aimed at improving facial definition, include CACI facial treatments and Exilis Elite. 
When it comes to restoring lost volume in the cheeks, Profhilo, Dermal Fillers and Fat Transfer all offer excellent results, some of which improve still further over time. The PDO Thread Lift is a minimally invasive treatment which works to both support the structure of the face and increase collagen production, thereby plumping the treatment area and lessening the appearance of jowls.  
Get rid of jowls with Coppergate Clinic
Between them, Coppergate Clinic's team of surgeons, doctors, nurses and aestheticians hold a wealth of knowledge and experience in the treatment of jowls. If you would like help in identifying the most appropriate course of treatment for you, please do not hesitate to contact our friendly team. We are always on hand and would be delighted to help.