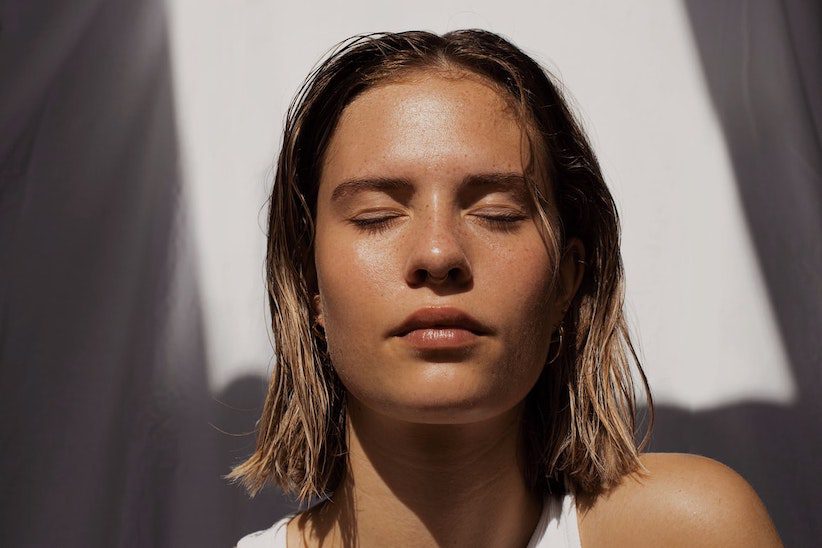 With a constant stream of new skin treatments hitting the market, it can be hard to identify which, if any, can be trusted to deliver on their claims. The revolutionary Hydrafacial system attracted much hype when it launched in the U.K. and has continued to amass a loyal fan base in the years since. But are Hydrafacials 'worth it'? To answer this, let's take a look at how the treatment works and its benefits.   
What is Hydrafacial?
Before we get into the finer detail of the treatment, let's discuss what a Hydrafacial is and the Hydrafacial benefits you could expect.
Think of a Hydrafacial as the ultimate facial incorporating a number of stages and technologies to deeply cleanse, exfoliate, extract, and treat the skin. Following treatment, you can expect clearer, healthier skin which is why HydraFacial is such a popular treatment choice for clients who are prone to spots and blemishes. 
During treatment, the skin is hydrated with antioxidants & peptides to target dead skin cells and impurities, leaving you with refreshed and rejuvenated skin.
How does Hydrafacial work?
The main Hydrafacial treatments include:
A deep cleanse to detoxify the skin

A glycolic and salicylic peel and machine extraction to remove dead skin cells

Hyaluronic acid-based serum for long-lasting hydration 

LED light therapy to boost skin and stimulate collagen production.
How much is a Hydrafacial?
A range of Hydrafacial treatments are available, ranging from those targeting a very specific area of concern such as fine lines around the eyes, through to an overall intensive treatment for the entire face. Prices per Hydrafacial therefore vary accordingly, starting at around £40 up to around £200, depending on the level of treatment you require.  
Is Hydrafacial worth it?
Here at Coppergate Clinic, we only offer treatments with proven efficacy and the clinical trials to support the claims. If you are looking for a gentle but effective treatment to improve skin radiance, Hydrafacial is a great place to start. 
Hydrafacials from Coppergate Clinic
If you're looking for a treatment to help with your spot-prone or blemished skin, Hydrafacial might be the perfect solution for you. To find out more about this treatment, and the range of skin solutions on offer at Coppergate Clinic, get in touch with our friendly team.