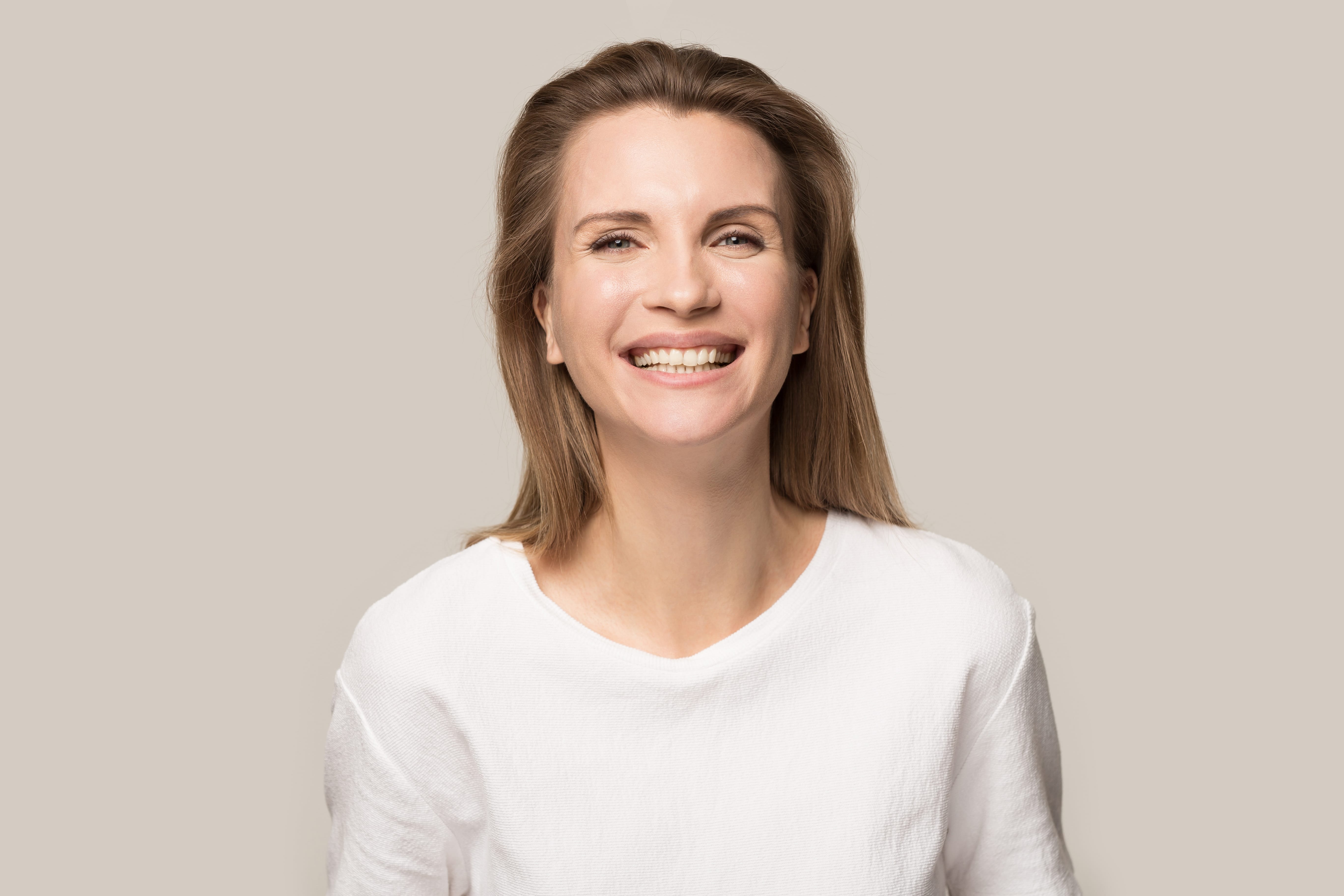 Anyone who knows us, knows we're huge advocates of injectable Hyaluronic Acid injectable, Profhilo with its collagen and elastin stimulating properties and super hydration, plumping effect. So you know you can believe us when we say we're delighted to announce sister product Viscoderm Hydrobooster has now landed in clinic!
Having flown through their advanced Viscoderm Hydroboosting training, our Aesthetic Doctor Amy Watson and Nurse Independent Prescriber Jo Hick have already been achieving dramatic, but natural results on traditionally difficult to treat areas such as perioral (lip lines), periocular (crows feet) and forehead lines. The treatment can be used in isolation or in conjunction with better known non-surgical cosmetic 'tweakments' to soften, plump and smooth the dynamic facial lines other products can't treat.
What is Viscoderm Hydrobooster?
Similar to its sister product, Profhilo, Viscoderm Hydrobooster is a highly concentrated hyaluronic acid based injectable product, licensed for use on both dynamic wrinkles and static facial lines. When administered in to different levels of the dermis, Viscoderm Hydrobooster hydrates and stretches the most superficial lines and wrinkles in a precise and natural way.
How is the treatment carried out?
As every client's body, skin and required goals are unique, a detailed consultation with one of our expert aestheticians is essential prior to undergoing any advanced non-surgical treatment. During the consultation your Nurse or Doctor will discuss any problem areas, desired improvements, options available (including no treatment at all) and expected outcomes. A thorough medical history will be recorded and photographs taken to document your starting point prior to treatment. Should Viscoderm Hydrobooster be agreed upon as the most suitable system to address your concerns, your Nurse or Doctor will devise a bespoke programme of treatment. During the procedure, the injectable solution is delivered via a very fine disposable needle into treatment area. Viscoderm Hydrobooster is recommended as a course of 2 treatments spaced 8 weeks apart. Optimal results can be seen 2 months after the second treatment has been administered and generally speaking, last around 6-9 months.
What results should i expect?
As every client and Viscoderm Hydrobooster procedure is unique, your Doctor or Nurse will discuss the specific expected outcomes prior to your treatment. Following treatment you should expect to see some immediate improvement, with the optimum results achieved after the second treatment taken at an 8 week interval. Following treatment, patients should expect increased skin elasticity, radiance and luminosity with superficial wrinkles stretched and smoothed luminosity to the skin all of which generally lasts around 6-9 months.
Which areas are suitable for treatment with Viscoderm Hydrobooster?
Viscoderm Hydrobooster is most commonly used for facial areas, but can also effectively be used for rejuvenating the neck, décolleté and hands. The treatment is mainly aimed at patients who have visible signs of skin ageing. There is no age upper limit, as Viscoderm Hydrobooster works on the skin.
Is there any downtime?
Viscoderm treatment is non-surgical and minimally invasive, with limited down-time. Normal 'light' daily activities may be resumed immediately following treatment.
How much does Viscoderm Hydrobooster treatment cost?
From £650 for a course of 2 treatments. Book a consultation, where an exact price for your customised treatment will be confirmed without obligation.