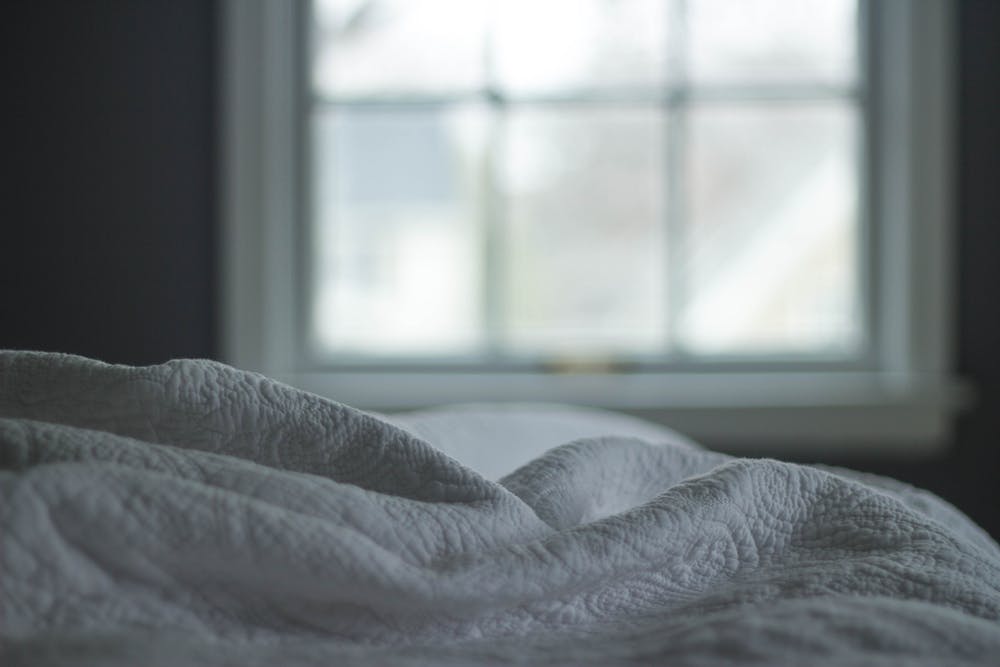 When carried out appropriately, Plastic surgery can not only transform how a patient looks, but also how they feel about themselves, in turn being the catalyst for a renewed lust for life and enhanced body confidence.
Naturally patients are keen to get out and show off this newfound confidence following surgery. Below are our top tips for ensuring a smooth recovery from surgery, allowing you to do just that!
Prepare your body for surgery to aid your recovery
One of the best ways you can help to speed up your recovery from any surgery is to prepare your body for the operation and the recovery process. In the weeks before your operation, you should get plenty of rest and hydration and maintain a stable body weight.
You need to ensure your body has the nutrients it needs to recover from your procedure, so you should increase the amount of protein in your diet and make sure you are taking vitamin C supplements to help aid a swift recovery. Staying hydrated and increasing levels of vitamin C can be particularly helpful when recovering from procedures that affect the skin such as lump and bump removal or scar revision surgery.
Listen carefully to your surgeon and follow their instructions
Regardless of the procedure you have had, your surgeon will have a recovery plan that you must follow closely to get the best results from your surgery. Following your surgeon's instructions will help you to avoid any potential side effects of your operation and recover quickly. Our team of experts have years of experience in plastic surgery and will know what your body will need to make a full, swift, and successful recovery.
If you don't follow these instructions carefully, you risk complications that can reduce the effectiveness of your surgery and leave you with poor results. Trust your surgeon and consider recovery the second part of your operation, it is just as important as the procedure itself.
Give yourself plenty of time to recover
Another of our top plastic surgery recovery tips is rest. You should give yourself at least a week to fully recover from a procedure, and most surgeries will recommend two weeks of rest to give your body the best recovery possible. You may have to take time off from work to recover, so make sure you book enough days off to get the rest you will need.
During your recovery phase, you shouldn't engage in any strenuous activities. Do not go to the gym and work out or stress your body in any way, you should be using this time to relax and recuperate. Plan for your relaxation by having books to read or films to watch. This is a great excuse to spend some time on the couch and catch up on your favourite Netflix show!
Stay out of the sun
Harmful UV rays can damage the skin and aggravate scar tissue. When recuperating and relaxing, it can be tempting to top up your tan and spend some time in the sun but this can be very harmful and extend the amount of time it takes for your body to recover.
The sun and heat can also dehydrate you when your body needs moisture the most. Stay in the shade and keep cool when recovering from your surgery. You should also drink plenty of water.
Let food be your medicine
Your body is going to need good food to help fuel its recovery from surgery. Many people will put themselves on a crash diet to try and slim down immediately before or after surgery, but this is bad for the body and will increase the amount of time it takes for your body to recover.
A sensible, balanced diet that is high in protein and calories will give your body the nutrients and energy it needs to heal. Going to the supermarket may be difficult and strenuous when you are recovering from surgery, so plan ahead and have plenty of food waiting for you at home. Friends and family can help you by preparing meals for you to cook later.
Plastic surgery recovery tips from Coppergate Clinic
Preparation is the key to ensuring the best possible results from surgery. Our team will ensure you are fully informed of the expected recovery time and side effects you may experience from surgery prior to confirming you wish to proceed with treatment. We have a wide range of procedure-specific literature and resources available to help you mentally and physically prepare for surgery, much of which can be found on the treatment pages of our website. If you have any questions or concerns, our expert medical team is on hand 24 hours a day to help you while you recover. Simply get in touch.