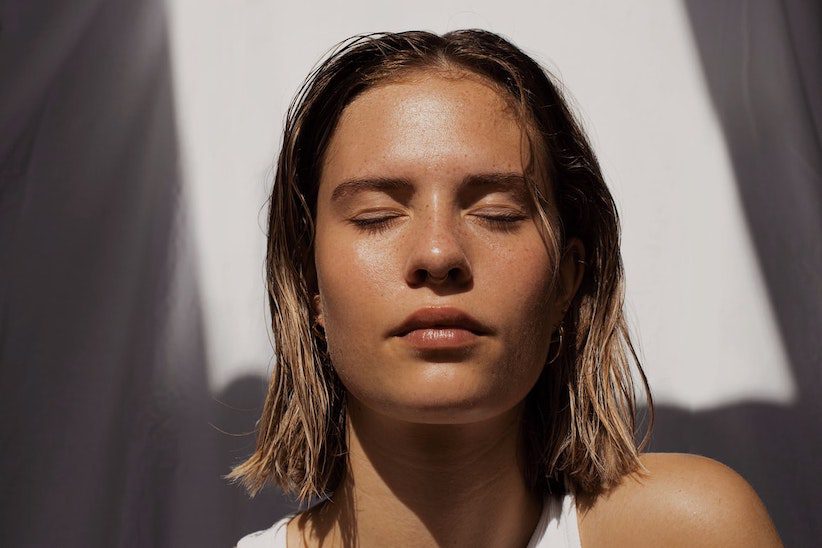 In recent years, Dermaplaning has become a real buzz word among beauty gurus and make-up artists alike. Since we began offering the treatment in the clinic some years ago, it has grown and grown in popularity, with many patients swearing by this quick and simple but effective facial treatment. But what exactly is it, how does it work, what are the benefits of dermaplaning, and is it really worth the investment and hype? Here, we weigh up the pros and cons of the procedure, to help you decide if it's for you.
What is Dermaplaning?
Dermaplaning is a simple, quick, safe and effective exfoliation procedure which removes dead skin and downy, 'peach fuzz' facial hair. Dermaplaning has been practiced by dermatologists and plastic surgeons for over 40 years. Dermaplaning was originally performed as an alternative to chemical exfoliation and later to prepare the skin for resurfacing treatments and deeper chemical peels. Fast forward to today and you'll find the treatment is widely available in clinics and beauty salons the world over. At Coppergate Clinic, Dermaplaning is carried out by our highly trained aesthetic therapists who gently brush a sterile surgical scalpel over the skin to remove the hair and skin cells.
Why have Dermaplaning?
There are a great number of benefits to Dermaplaning, including but not limited to those listed below:
By removing the soft facial hair that traps dirt and oils, skin is smoother and a more even canvas for the application of make-up. If you dream of achieving a super-smooth, dewy finish on your foundation or even want to go makeup free, Dermaplaning can give the perfect base.
Patients with acne scarring often find the treatment reduces the appearance of scars by removing dead skin cells and improving skin texture. That's a secret weapon worth knowing about!
Dermaplaning also enables deeper penetration of topical products, thereby enhancing the effects of the active ingredients. So if you want to get maximum value and impact from your favourite face cream, Dermaplaning could be a good choice for you.
How often will I need to have the treatment?
Just as hair regrowth speed varies from patient to patient, so too does required treatment frequency for Dermaplaning. As a rough guide though, we tend to see the majority of Dermaplaning patients every 3 – 4 weeks. Whilst at first glance this can seem like quite a regular commitment, the great news is, the procedure can be carried out in minutes so many of our patients simply pop in on their lunch break!
Can I have Dermaplaning if I have active acne?
Sadly Dermaplaning is not recommended for patients with spot-prone and/or excessively oily skin as the treatment may lead to further break outs. Lots of other skin conditioning procedures are available for acne prone skin though so be sure to pop to the relevant area of our website to find out more.
Will Dermaplaning change the thickness or colour of my hair?
There is no need to worry about facial hair becoming darker or coarser after Dermaplaning- the hair will always grow back the same texture and colour. Despite many urban myths making claims to the contrary, it is physiologically impossible for the hair to change characteristics when it regrows.
How can I find out more about the treatment?
If you'd like to find out more about Dermaplaning, or indeed more permanent hair removal treatment options, such as Laser Hair Removal, please do not hesitate to contact our friendly front of house team today. Alternatively, read our other blog on why Dermaplaning is the best exfoliant for your skin.
Coppergate Clinic is delighted to offer detailed consultations for our full range of treatments and procedures to give you the perfect opportunity to ask lots of questions before deciding if the treatment is for you.