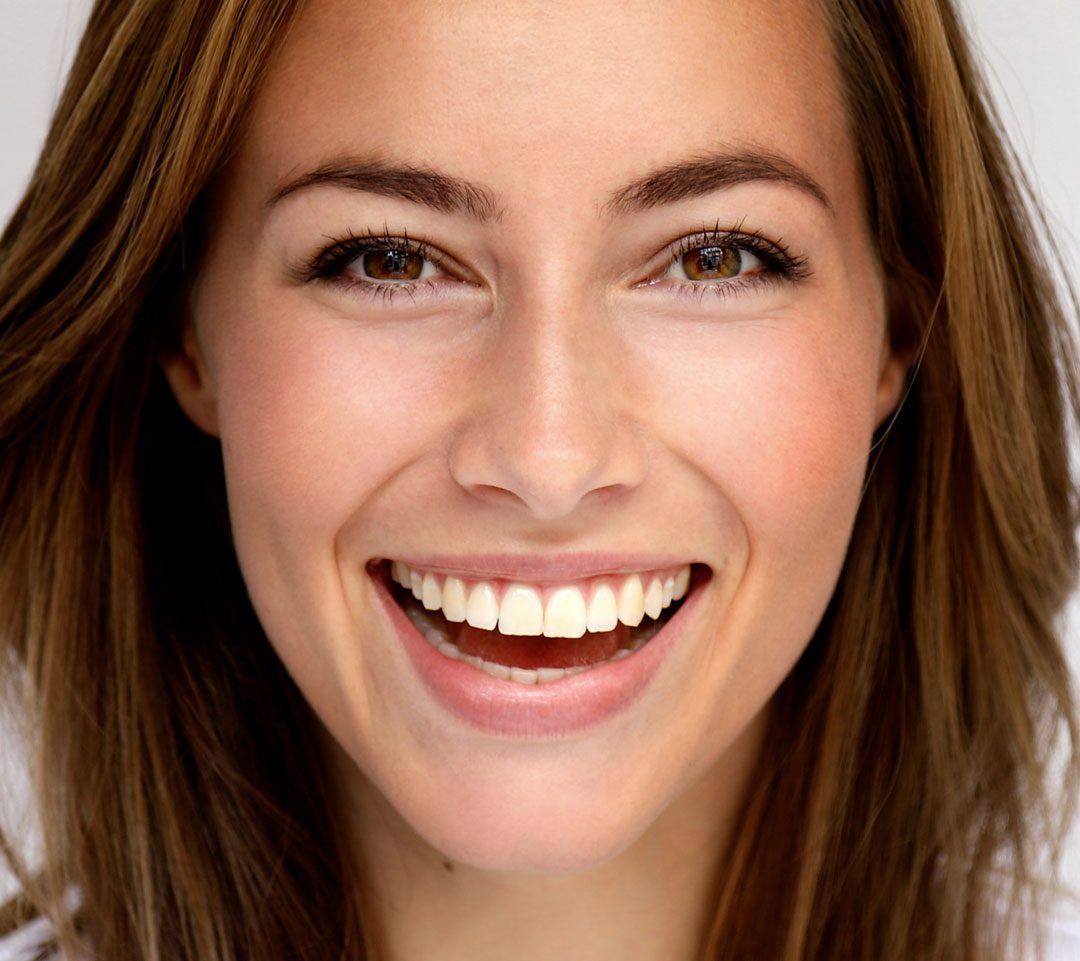 What is 'baby Botox'?
Over the past couple of years, there has been a growing buzz around the term 'baby Botox,' which is also referred to as 'preventative Botox,' and 'micro-Botox.' On Instagram 115K posts feature the hashtag 'baby Botox,' whilst on TikTok 195.7M videos are thought to be related to this procedure. So, what is it, and how is it different from regular Botox?
What is the difference between 'baby Botox' and standard Botox?
As with regular Botox, 'baby Botox' involves the administration of Botulinum Toxin A to specific areas of the face. Where it differs from the traditional Botox procedure, however, is in the dosage of Botulinum Toxin A injected. Though there is no specified quantity which distinguishes 'baby Botox' from regular Botox, in an average Botox procedure there can be around thirty to forty units administered, whilst in 'baby Botox' there can be as little as ten. In other words, the 'baby' part of 'baby Botox' refers to the reduced measures used in the procedure when compared with normal Botox. 'Baby Botox' is therefore attractive to those wanting to reduce the appearance of fine lines in a more subtle way than perhaps regular Botox allows for.
Am I a good candidate for 'baby Botox'?
The treatment is a hit amongst those in the twenty to thirty age bracket as it allows them to address and soften wrinkles as they are beginning to develop, thus preventing the formation of deeper-set lines in the future or static wrinkles. Some advocates of the procedure also feel that it requires less maintenance, as the understated results mean that if patients leave it longer than usual between appointments, the change in their face once the toxin has worn off is not such a stark contrast from their untouched appearance. Whereas with regular Botox, some patients find this difference more pronounced. And so, 'baby Botox' may be a suitable treatment option for those who are wanting to try out regular Botox but wish to test out a more low-key version of it before committing completely. All in all, despite becoming something of a trend on social media, many people remain big fans of 'baby Botox,' and the rejuvenating results speak for themselves. As such, it has cemented itself as a legitimate cosmetic procedure rather than just an internet fad.
How does 'baby Botox' work?
Botulinum Toxin A, the injectable protein used in both 'baby Botox' and regular Botox is a muscle relaxant that blocks impulses in the small facial muscles, preventing contraction, and therefore, reducing the appearance of fine lines and wrinkles. After a standard Botox procedure, the results wear off around twelve to sixteen weeks later, but with 'baby Botox' this timeframe may be reduced, owing to the reduction in the amount of Botulinum Toxin A used.
Where should I go for 'baby Botox'?
Practitioners state that 'Baby Botox' is a largely risk-free way of (lessening the appearance of) fine lines and wrinkles, providing patients seek out experienced professionals (an experienced, medically qualified nurse, doctor or surgeon) to carry out the procedure. Despite the fact that the results of 'Baby Botox' are temporary choosing an experienced practitioner is critical because incorrectly administered Botox can last for months, and though it does eventually go away, the effects cannot be reversed once patients have undergone the procedure. Additionally, as Botox is a prescription medication, it can only be prescribed in a face-to-face meeting with a medical practitioner such as a surgeon, doctor, dentist or nurse practitioner.
How Coppergate Clinic can help
For those considering 'baby Botox' in York or seeking the best clinic for 'baby Botox' in Yorkshire, Coppergate Clinic's excellent reputation is testament to the exceptional level of service and treatment results delivered to our patients. Further details on the range of Botox services available at the clinic may be found on the wrinkle relaxing treatments page of our website, linked here. For those who wish to know more about what the procedure would entail, here is a summarised timeline of what to expect:
Prior to the procedure patients are obliged to book a consultation with the practitioner of their choice to discuss areas of concern and what the desired outcome for the procedure would be. The practitioner would explain the options available and may take photos for the medical record of the patient. Should 'baby Botox' be agreed upon as the most suitable form of treatment, a consent form will be completed, allowing for the toxin to be prescribed and permitting the procedure to go ahead.
Over merely a few minutes the procedure is carried out in a treatment room with an extremely fine needle. These injections are virtually painless meaning no anaesthetic is required. The nature of the procedure also means that no downtime is needed and patients are able to continue their day as normal.
Two weeks after the initial appointment patients are invited to come in for a follow-up appointment to review the success of the procedure. At this stage the toxin will typically have taken maximum effect, meaning this is the point that the true response to the initial treatment can be seen. If for any reason further adjustments are required, the practitioner will make the necessary changes and these alterations come at no extra cost to the patient.
The results generally last for two to three months, at which point patients are able to come in for another consultation should they wish to undergo the procedure again.
If you have any further questions about 'baby Botox' or would like to make arrangements for a consultation at our York clinic, please do not hesitate to contact our front of house team who are on hand and are always happy to help.