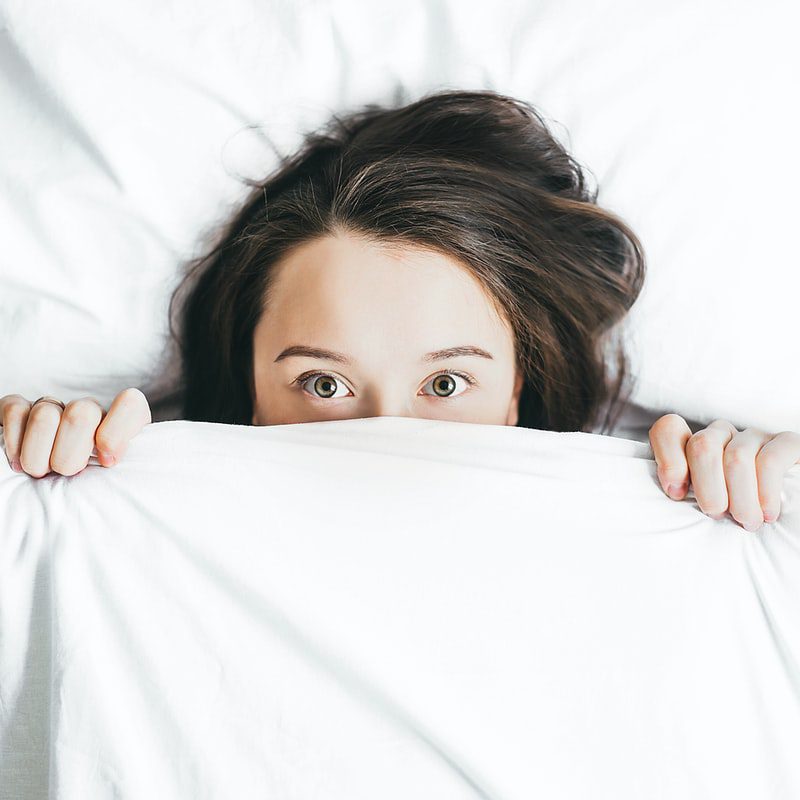 Did you suffer with acne during your teenage years and early twenties? Many of us did and the result can be leftover scarring, which in turn may lead to low self esteem. If you're trying to find the best treatment for acne scars, the team at Coppergate Clinic can help. Find out what different types of acne scars there are and how you can treat them to get the skin of your dreams.
Why does acne scarring occur?
Acne scarring can sometimes develop as a complication of acne and tends to occur for two different reasons. Either acne spots burst, damaging the surrounding skin or they are picked, scratched or squeezed, resulting in scarring.
There are also other factors that can increase your likelihood of developing acne scarring. For example, if you smoke your chances of developing acne scarring is much higher.
There are different types of acne scarring, including:
Ice pick scars
Rolling scars
Boxcar scars.
Ice pick scars
Ice pick scars are small, deep holes in the skin that look like you've been punctured by a sharp object, such as an ice pick. This type of scarring is generally more severe than other types of acne scarring and is very difficult to treat at home. The severity of this type of acne scarring can lead people who have them to develop severe anxiety or depression as a result of the impact on their appearance.
Rolling scars
Rolling scars are bands of scar tissue that form underneath the skin that give the appearance of uneven and rolling skin. This type of scarring is more likely to be found in areas where the skin is thicker, such as the lower cheeks and jawline.
Boxcar scars
Boxcar scars are round or oval depressions in the skin that look like craters that are usually left behind after the acne has healed. Boxcar scars usually develop as the result of cystic acne. As this type of acne heals, the collagen in the skin is lost resulting in pockets of dents and depressions.
Why should you treat your acne scars?
If you suffer with acne scars, you'll understand the effect they can have on your confidence. Studies have shown that acne scars can result in dissatisfaction with appearance, embarrassment, self-consciousness and lack of self-confidence. Finding the best treatment for acne scars could lift your mood and leave you feeling more confident than ever before.
What is the best treatment for acne scars?
Here at Coppergate Clinic we offer a range of options to treat your acne scars, including:
If you have decided you want to treat your acne scarring, a consultation with one of our aestheticians will help you to decide what is the best treatment for acne scars to suit the type of acne scarring you have and their severity.
Speak to the skin experts at Coppergate Clinic
If you want to learn more about the best treatment for acne scars and what you should expect from our range of treatment options, get in touch with the team here at Coppergate Clinic. Located just outside York city centre, our specialist clinic and experienced team are equipped to perform a huge range of aesthetic and cosmetic surgery procedures.