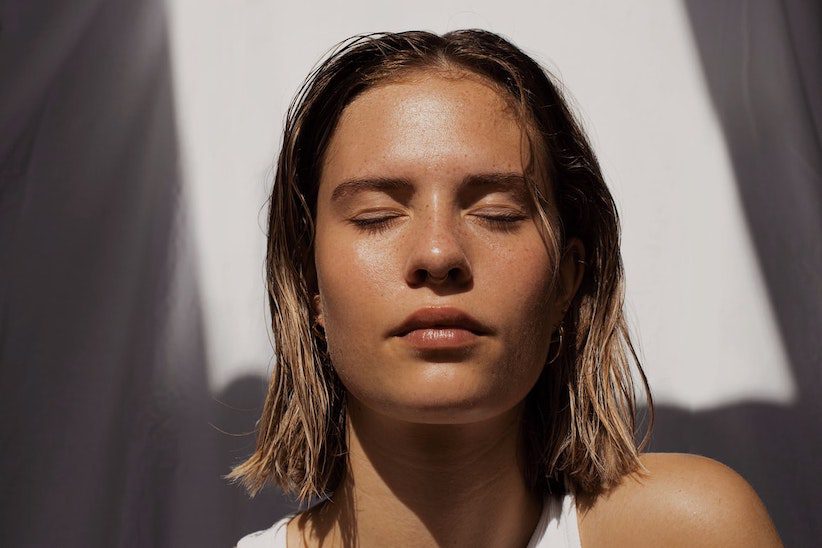 In a time when skincare is a hot topic and everyone is looking for the newest and easiest way to have great skin, Profhilo is one treatment that fits the bill perfectly. It has quickly become one of the most popular non-surgical treatments in the beauty and aesthetic world and is secretly credited as the key to flawless skin. Here at Coppergate Clinic, we offer Profhilo treatment and are here to shed some insight on the procedure and how long you can expect to see results for.
What is Profhilo?
For those who aren't familiar with the procedure, we thought we'd start by talking about Profhilo treatment itself. Profhilo is a non-surgical procedure that is undertaken to remodel, revitalise, and rejuvenate ageing skin and is most commonly applied to the face, neck, breasts, or hands.
Invented in Italy, the treatment quickly gained worldwide popularity landing in the UK in 2015. Since then, there's been no looking back; surgeons, doctors and nurses are frequently offering Profhilo as part of their treatment portfolio – as we do here at Coppergate Clinic!
How long does Profhilo last?
Profhilo treatment works by stimulating the production of collagen within the body. Profhilo is the only injectable treatment that stimulates the production of all 4 types of collagen and elastin in the skin. Profhilo enables natural skin rejuvenation through the slow release of hyaluronic acid. Hyaluronic acid is used to improve, restore, and rejuvenate the firmness of the skin whilst plumping the skin to reduce fine lines and wrinkles.
The treatment works to increase firmness, elasticity, and overall quality of the skin to reveal healthier, softer, and younger looking skin.
In terms of how long Profhilo lasts, generally speaking, the improvements to your skin's health and fitness should last up to 6 months. It is worth noting that this time period really is dependent on your skin type and age. We recommend that you undergo regular maintenance every 6-9 months following your initial treatment.
Profhilo treatment can work independently as a treatment on its own or in combination with other treatments, primarily because it is a natural product that is being injected into your skin.
Profhilo treatment with Coppergate Clinic
Here at Coppergate Clinic, we have a team of talented doctors and nurses who are highly qualified and fully trained in the delivery of Profhilo treatments, as well as many other non-surgical treatments.
Non-surgical cosmetic treatments like Profhilo are perfect for those who are seeking visible, often dramatic results, but who are not yet ready to turn to surgical options. Profhilo is a virtually painless procedure, with no requirement for anaesthetic, is minimally invasive, and requires limited downtime after treatment.
So, if you're in the market for a painless, yet highly effective non-surgical treatment, Profhilo could be perfect for you.
Get in touch with us today to learn more about a treatment with us.